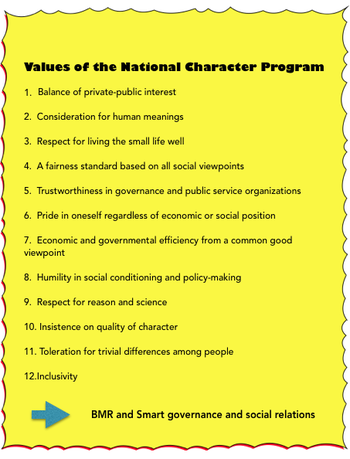 The Dalai Lama and Arthur C. Brooks in a op-ed column in the New York Times on November 4, 2016 (http://nyti.ms/2fiQt4h) explain the underlying anger and fear of so many Americans living in the social world. That anger and fear goes beyond mere objective deprivations and exploitation.
 Human beings need a subjective sense of meaning, of being valued in the social world, and contributing something positive to that world before they die.
 That sense of meaning and value can mean a lot of different things to different people but most people want to feel as being part of a community and living a meaningful life life beyond being  little more than a mere consumer/laborer.
 Our liberal democracy ethos values individualism, competitiveness, consumerism, and self-interest. This ethos is derivative of capitalist imperatives. The reality is that it doesn't work for most people and never has both objectively and subjectively.
 That ethos is an 18th-Century one and no longer fits well at all with our current times and situations.  We can change that ethos to one where people can balance both public and private citizen interests. They can reorganize their conceptions of themselves from mere individuals/consumers/laborers to public citizens who have a collective interest and are members of what can be called "Team America." (Think of how something like this developed during the 9/11 events and aftermath.)
 Just the rethinking and reframing of the concept of competitive individualist to public citizen and implementing a plan to reward objectively and subjectively those  having a collective orientation and interest can work to change the culture we have now of alienation, dysfunction, distrust, and hatred of nearly everyone else.
 The book, "An Action Manual, articulates a new paradigm of what this updated society would look like and how we get there.